PHOTOGRAPHY
From yelling "HELP" at people to surprise them for a photo to hired concert photography.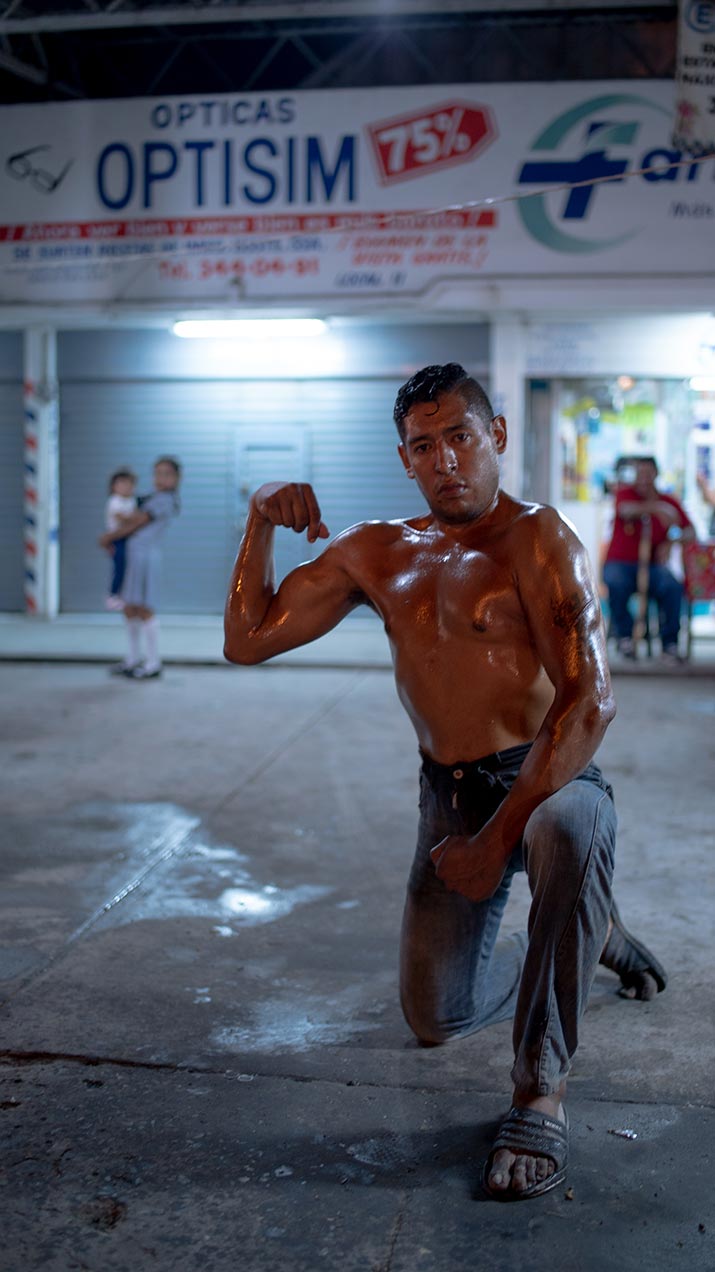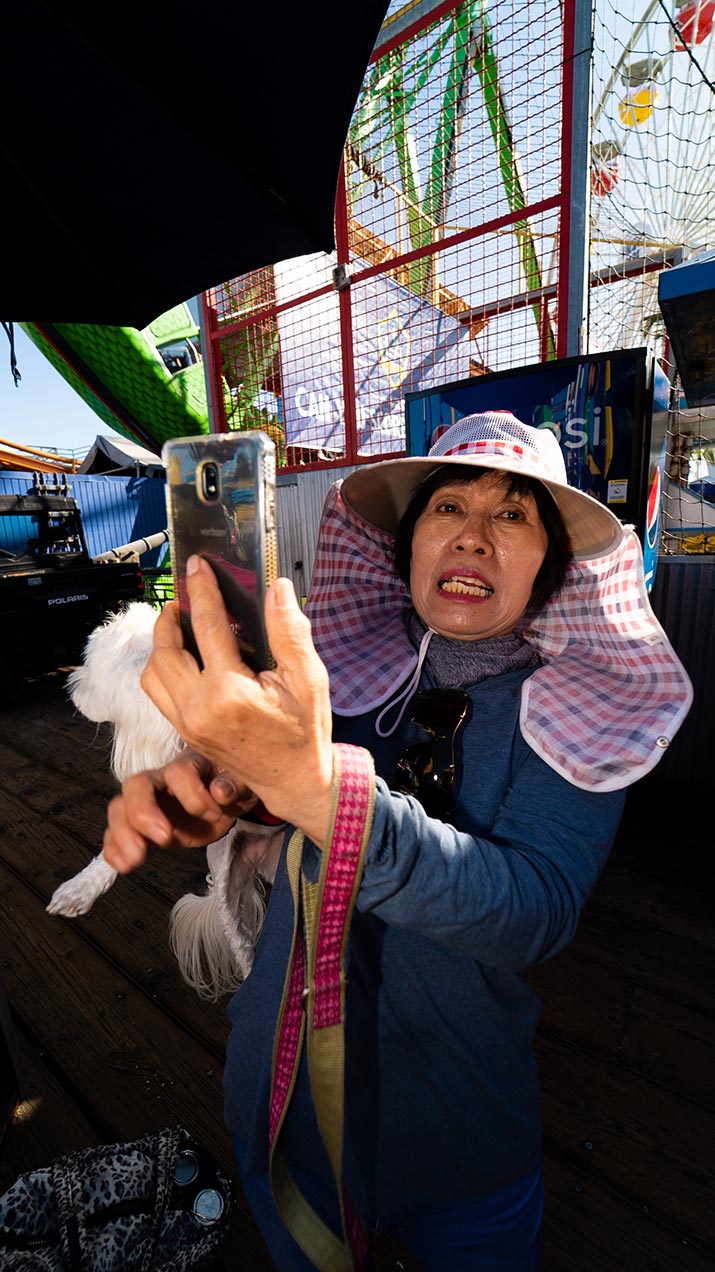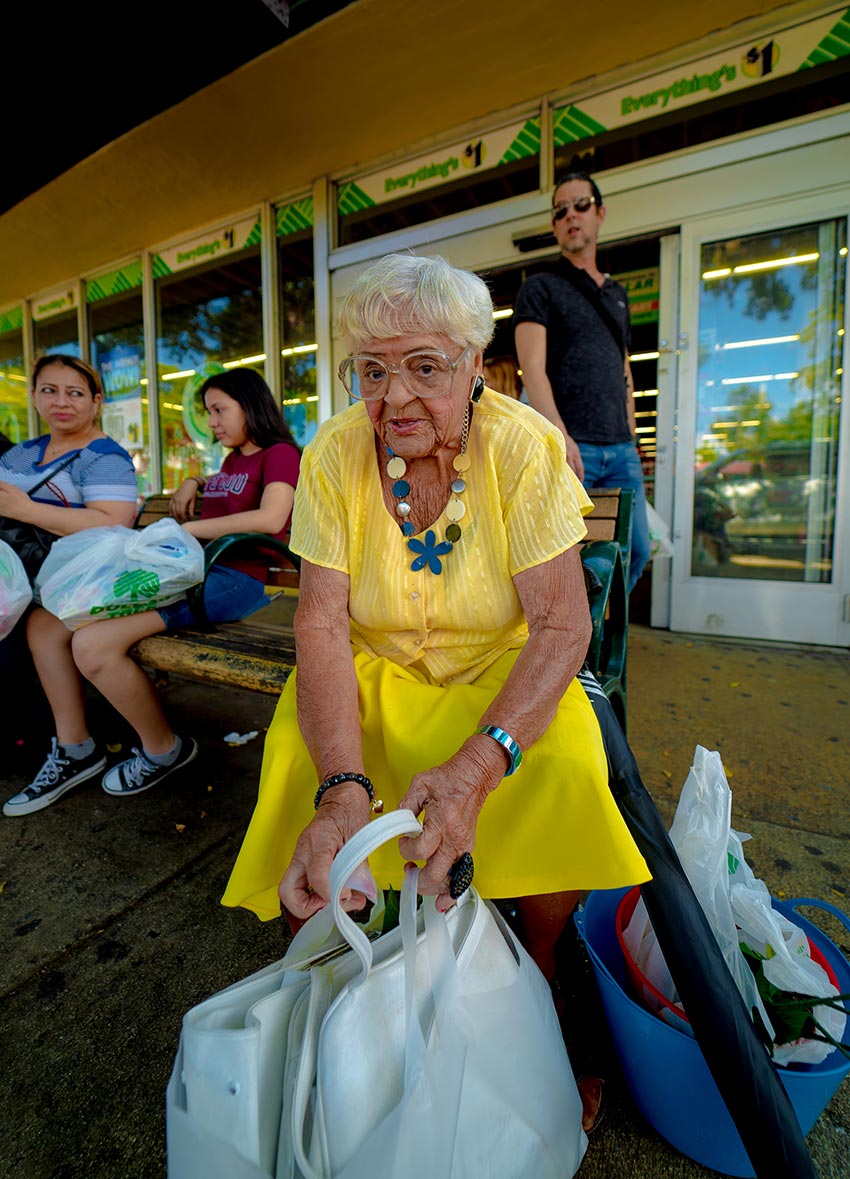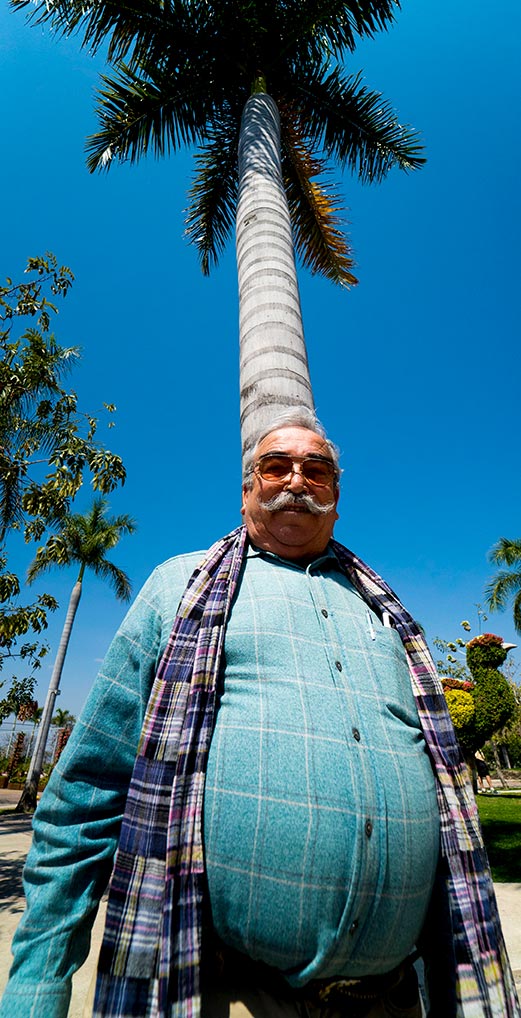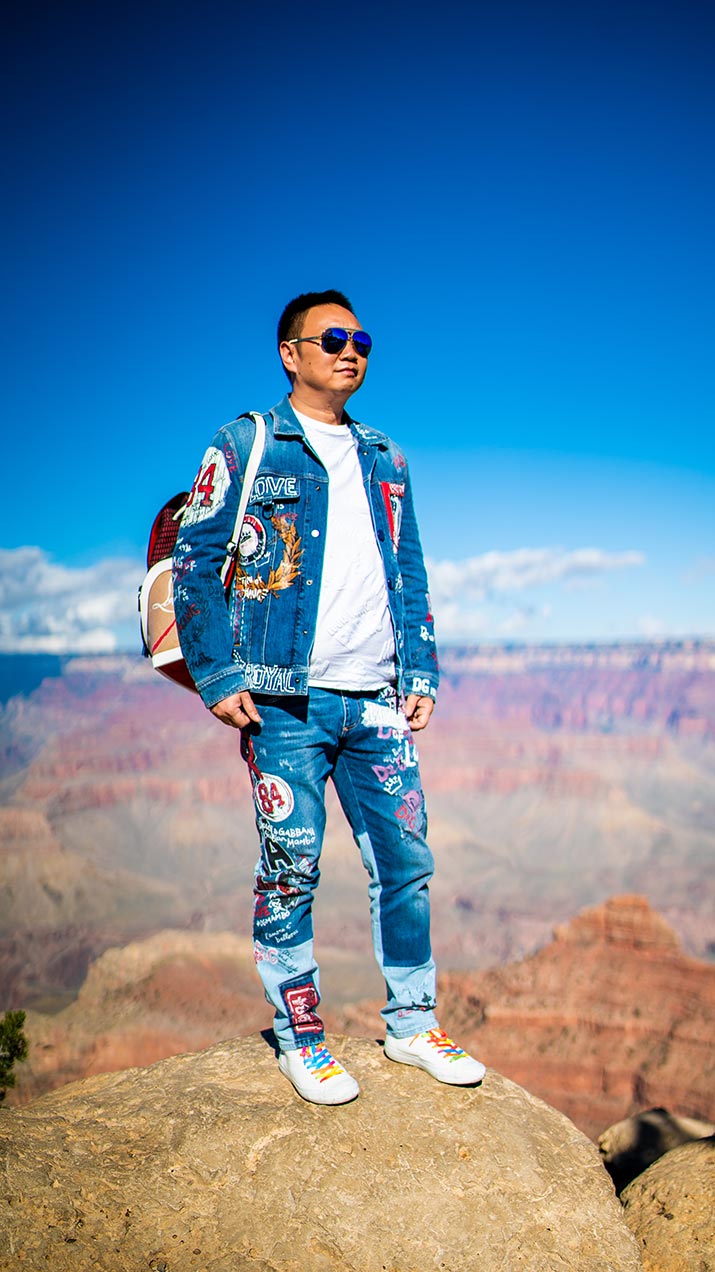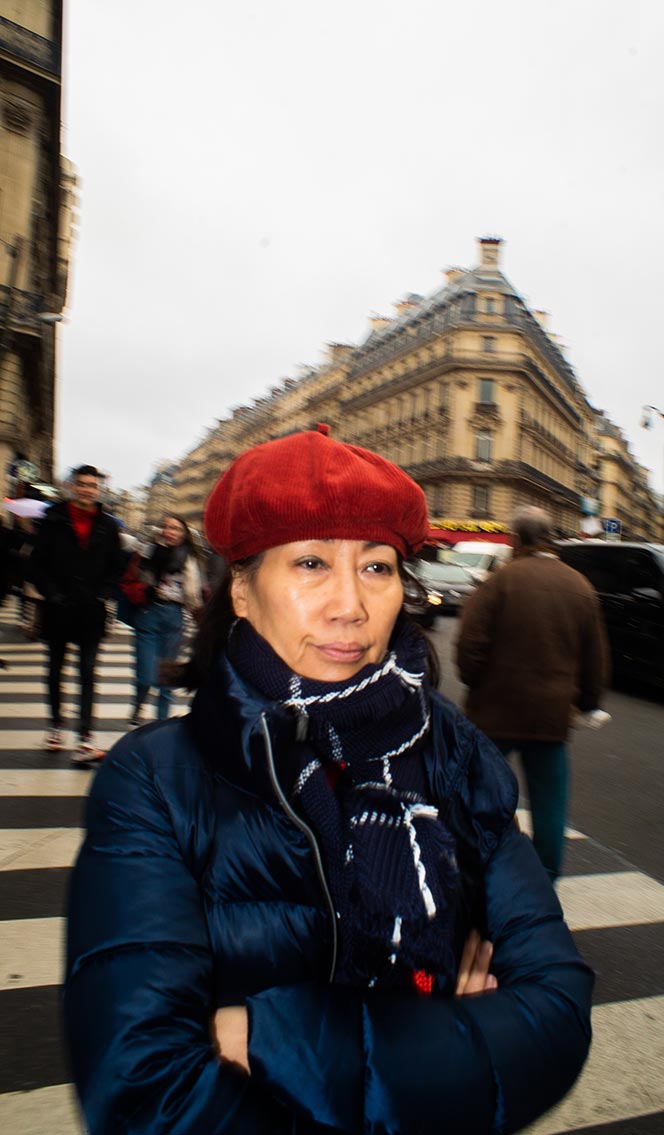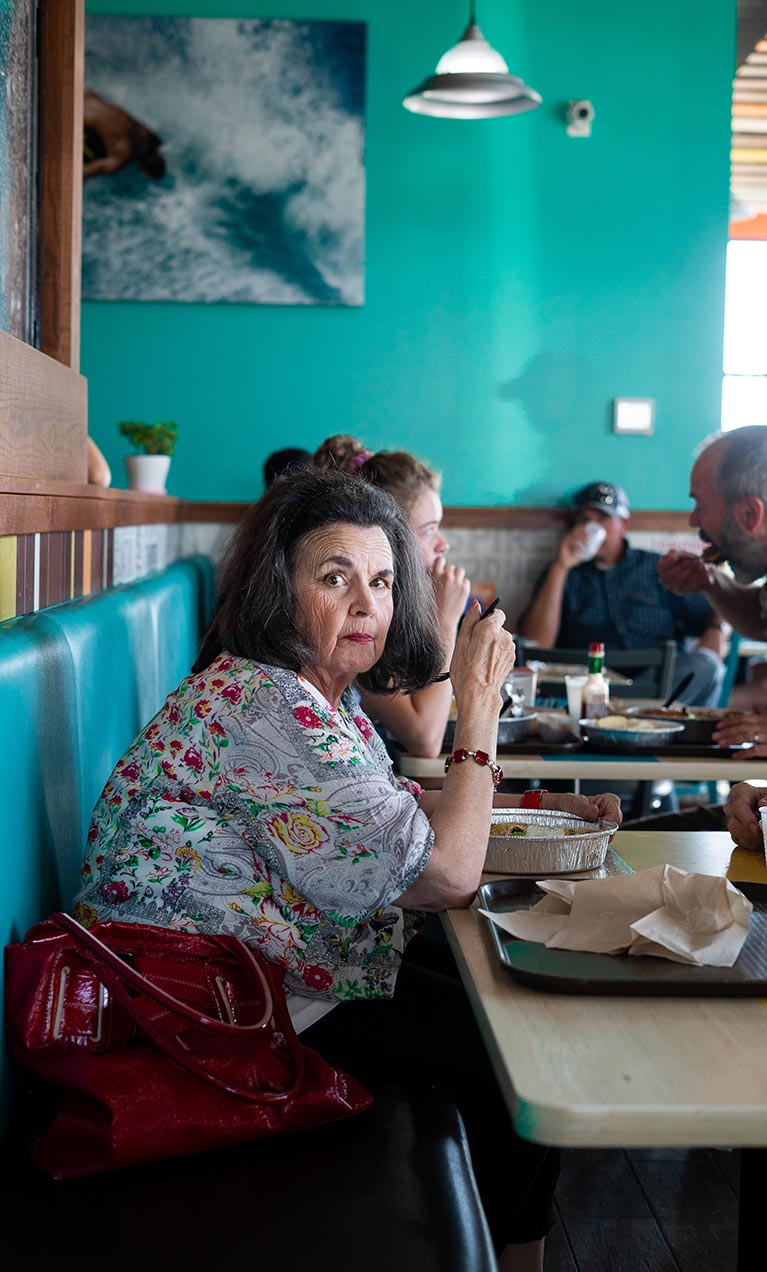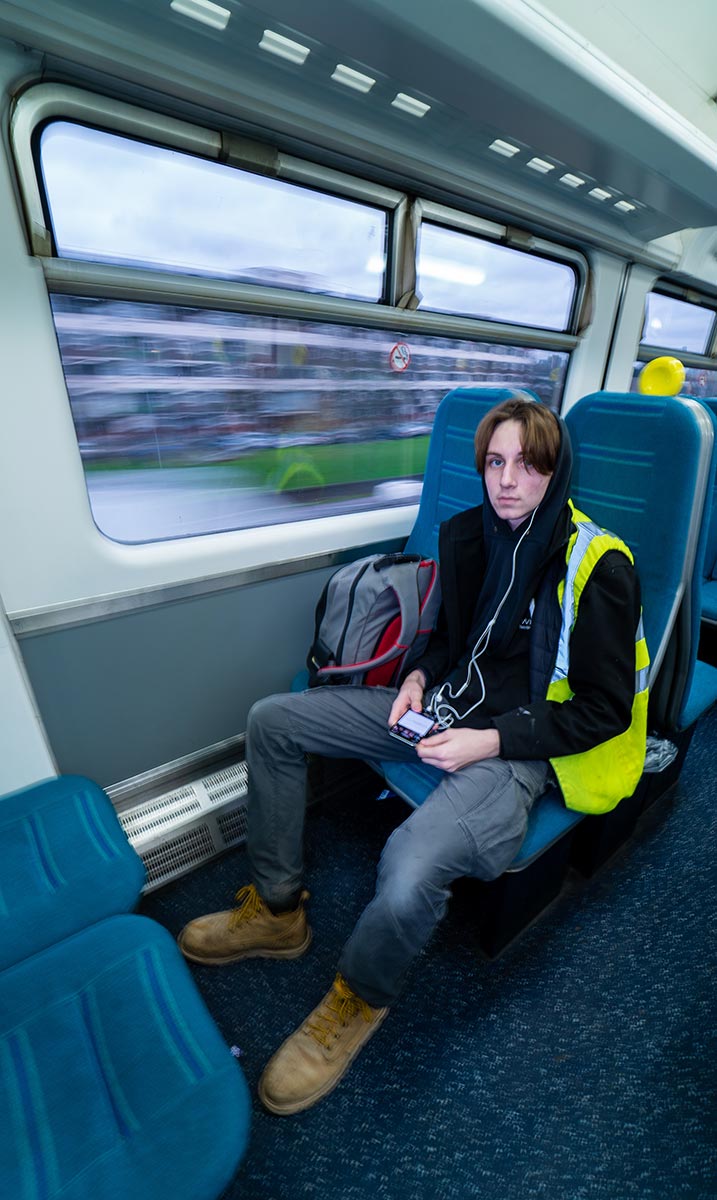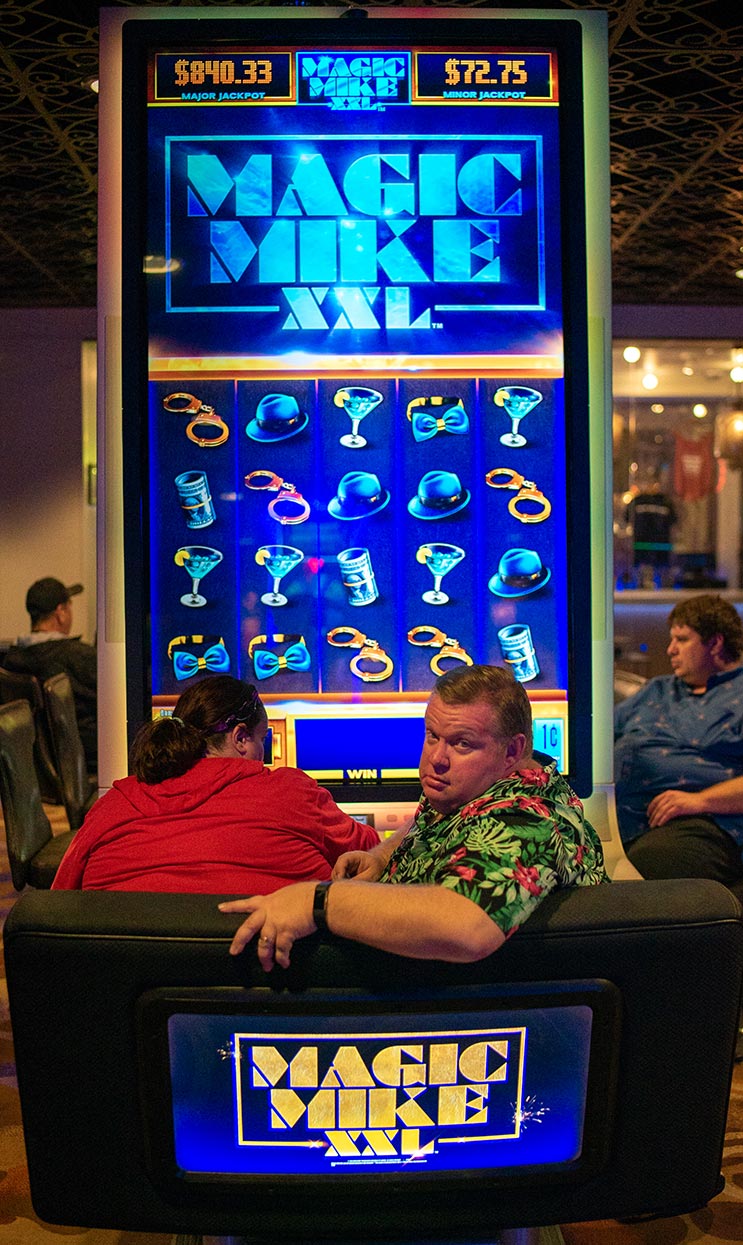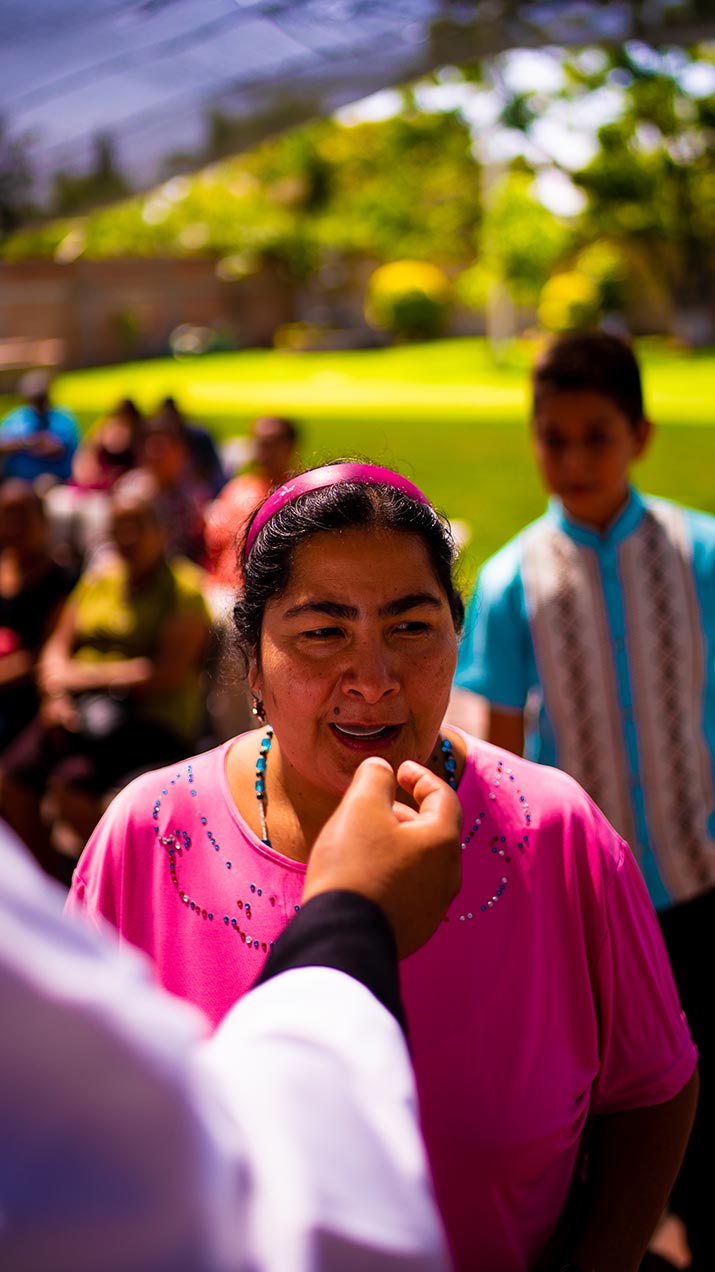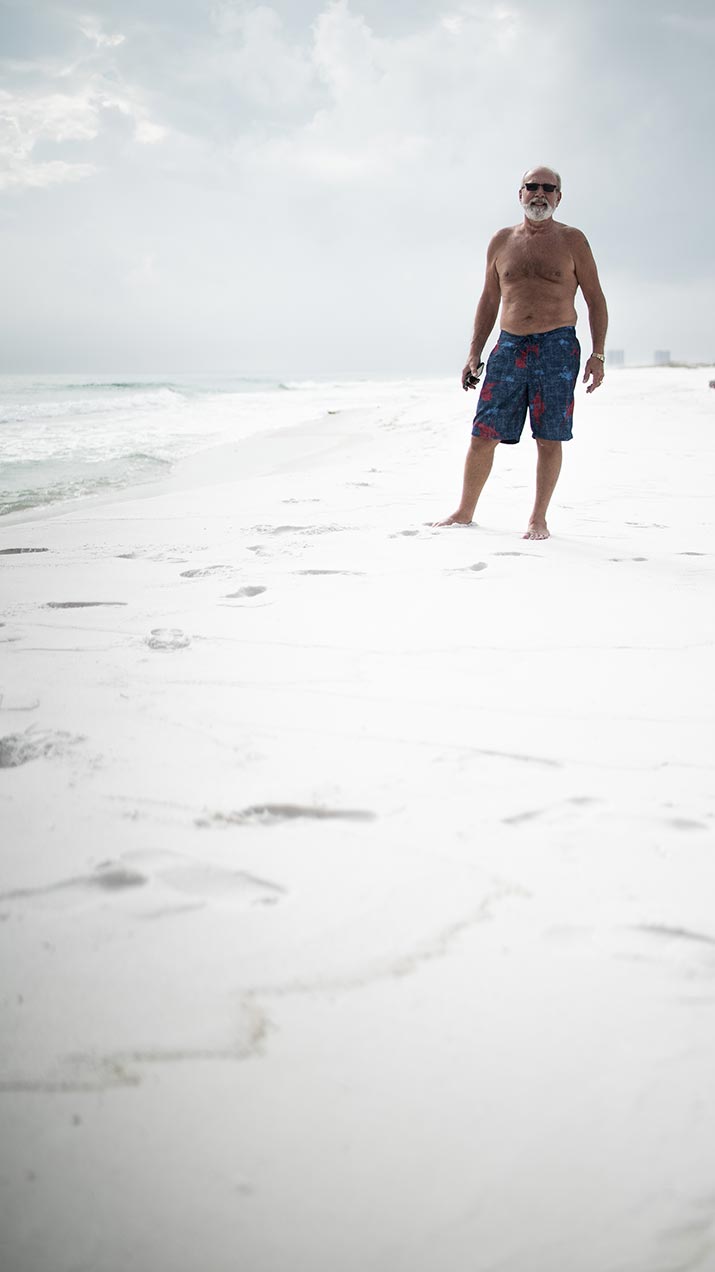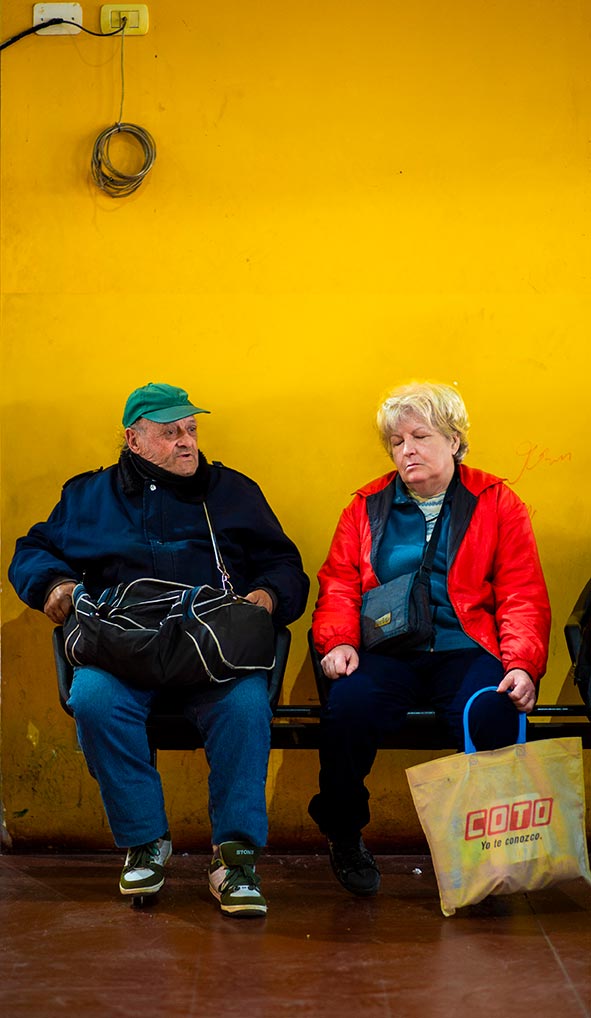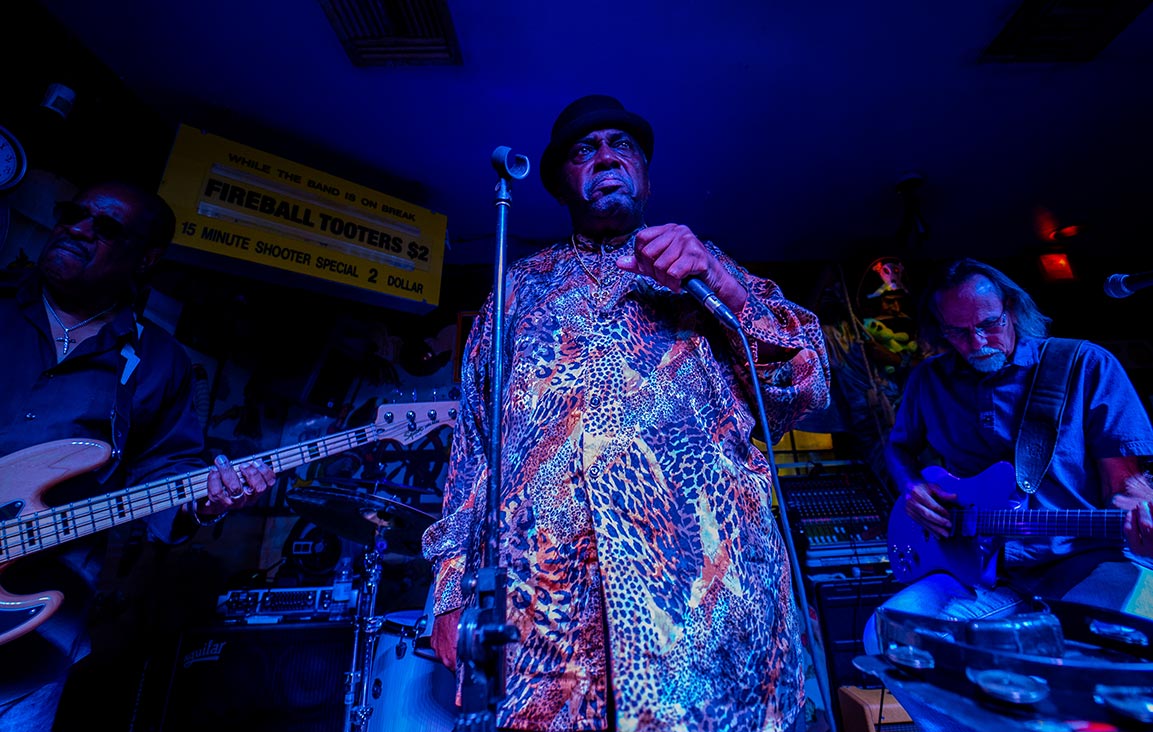 photographer @ Highwire daze
Magazine Photography
As a photographer, Chris was tasked with getting action and behind the scenes photgraphs.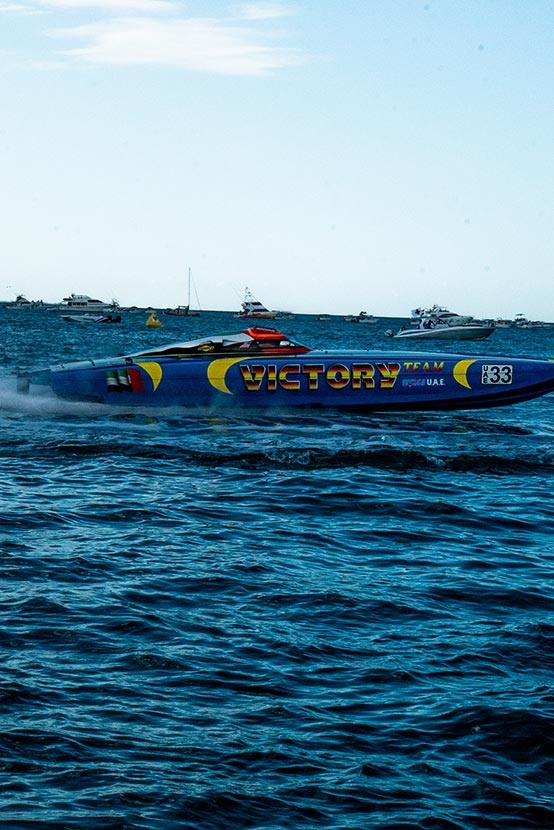 VICTORY SPEED BOAT TEAM
Sports Photography
Tasked with taking high velocity photos, Chris had to be fast.