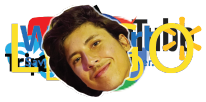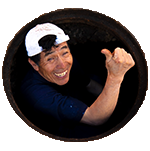 Chris has shot for magazines, newspapers, and for fun. Yelling at people to get them to face his camera is the perfect middle ground between candid and planned.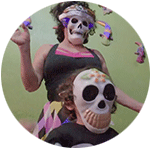 From Rock to World Music to a Third Thing, Chris likes getting free tickets to shows.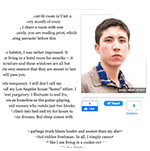 Chris has been published as an opinion, academic, and music journalist. He also wrote this sentence and ended it.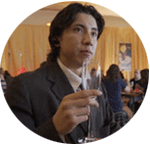 Chris likes improvisational acting that blurs the four corners of the screen and mainly scripted comedic roles.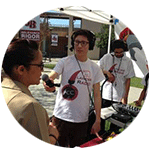 Chris had 2 original shows on KPCC and announced the Rose Parade in 2014 alongside Dot Cannon.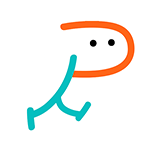 Chris continuously works with clients in various cities. Conceptualizing creative concepts for strategic marketing is the basis of Chris' company: YourPeople.
27 Years and planning to stay alive
Chris Vinan was born in Los Angeles, so he wants to be a video person. After graduating from UC Berkeley with degrees in Cognitive Science, Media Studies, and Sociology, Chris wants to do nothing with those degrees and continue his true passion: Filmmaking. From starting his own commercial video business that has worked with over 65 clients to creating highly shared comedic content, Chris is done typing about himself in the third person.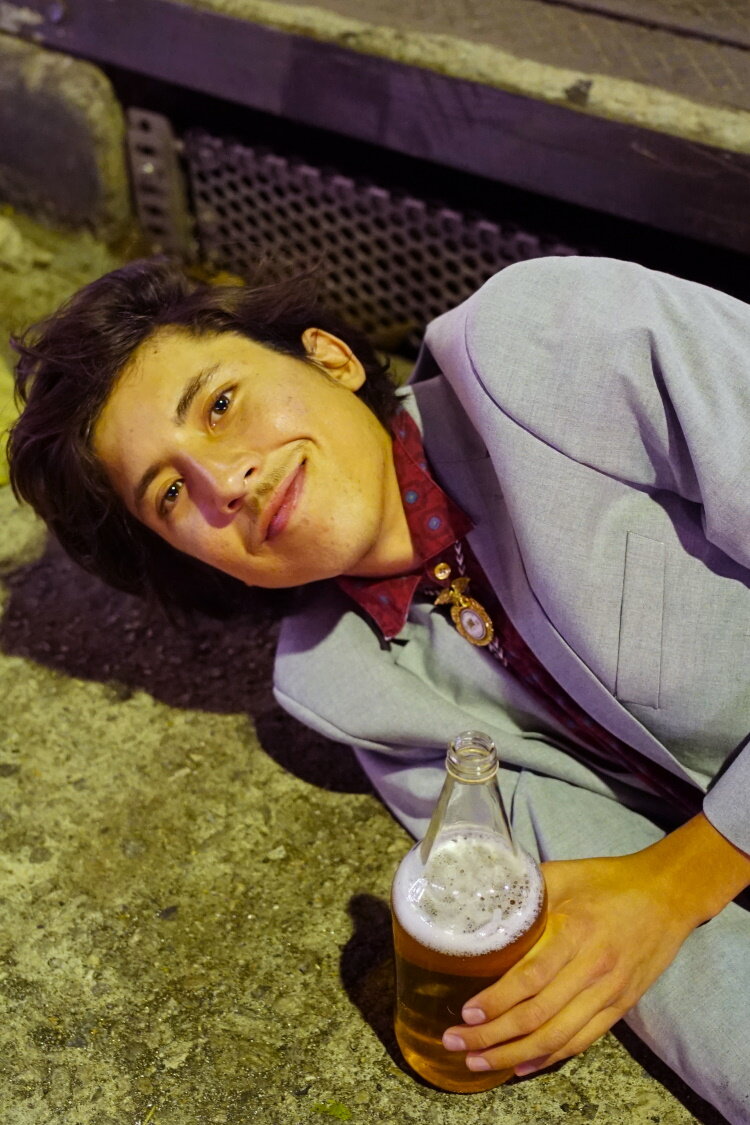 CONTACT CHRIS
He's waiting….
Open to any opportunity to use a camera or a pen.